Top 5 Veganuary Recipes | Coconut Cloud
Eating Healthy in the New Year
There is no other month that holds the promise and light of new beginnings like January.  The holidays are over and it's a perfect time to hit reset with mind, body and soul.  With healthy habits and good eating in mind, here are our top 5 veganuary recipes.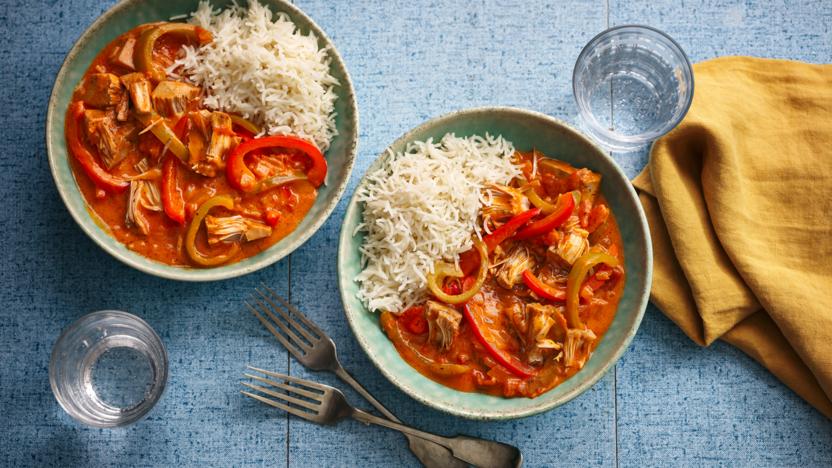 If you haven't tried jackfruit yet, this is the recipe to try!  The beauty of jackfruit is that it has a pretty neutral taste, so it absorbs the flavors of whatever you cook it with.  The texture is similar to chicken or pork, but with no saturated fat it's an amazing choice.  There is a reason that jackfruit has taken the vegan world by storm!
Eating vegan doesn't have to mean missing out on old favorites.  This recipe uses almond milk and vegan butter and honestly, you would never know.   These cinnamon rolls come out soft, and oh so flavorful!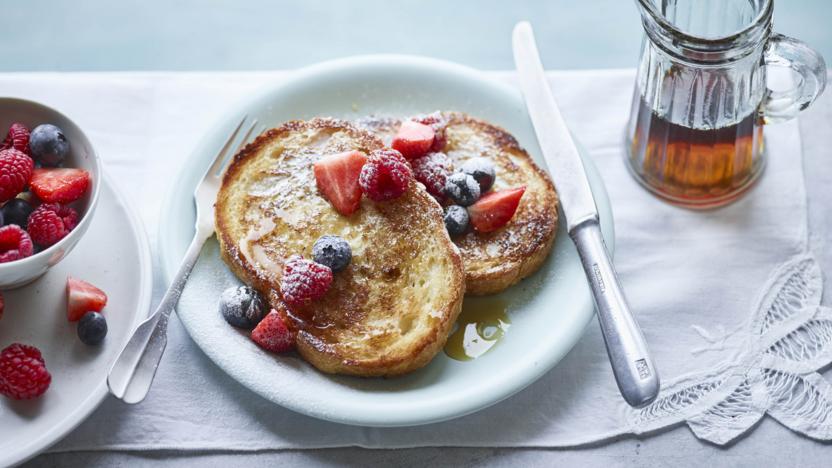 If you love French toast but have adopted a vegan lifestyle then this recipe just may change your life.  The secret lies in replacing the typical eggs and milk with aquafaba (the liquid in a can of chickpeas).  Aquafaba, maple syrup and vanilla take this French toast up a notch.
Pizza is truly life's perfect comfort food.  With a crust that is, by nature, vegan all you need is to add the perfect toppings to keep the trend going.  This recipe calls for roasting your garlic and then using a variety of healthy, tasty, fresh vegetables to give the pizza incredible flavor.  Sprinkle on a little vegan parmesan cheese and wait for the complements to pour in.  

This recipe is delicious, packed full of protein, and kid/picky eater approved!  Nora's secret here is adding red lentils to jarred pasta sauce.  The lentils add a "meat-like" texture while upping the protein in the sauce, but (and this is a big but), you really won't know they are there.  An added bonus is this recipe does not require cooking the noodles first, so it comes together in a flash.  Busy chefs for picky eaters rejoice!
Happy Veganuary friends!  We hope that this month finds you and your loved ones healthy, happy, and soothed by the possibilities of a new year.
---